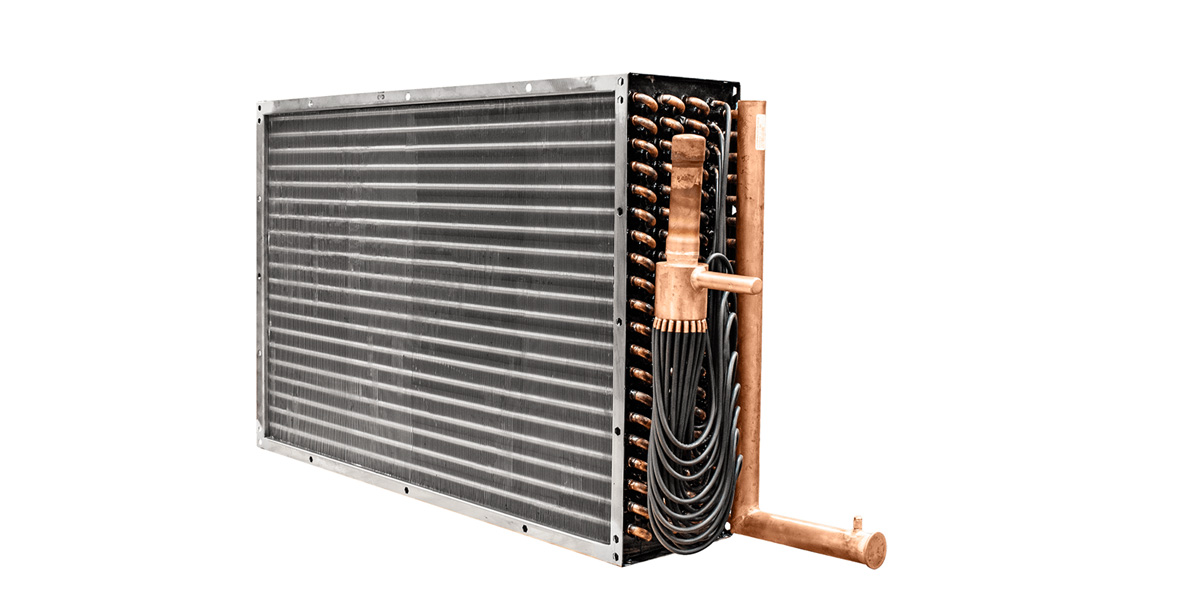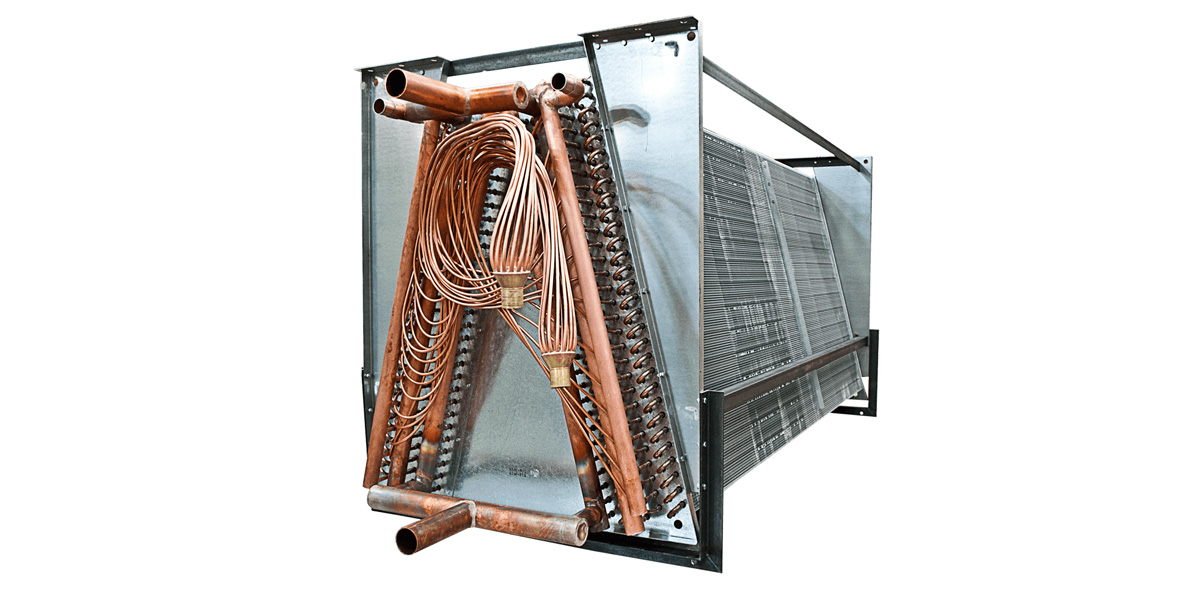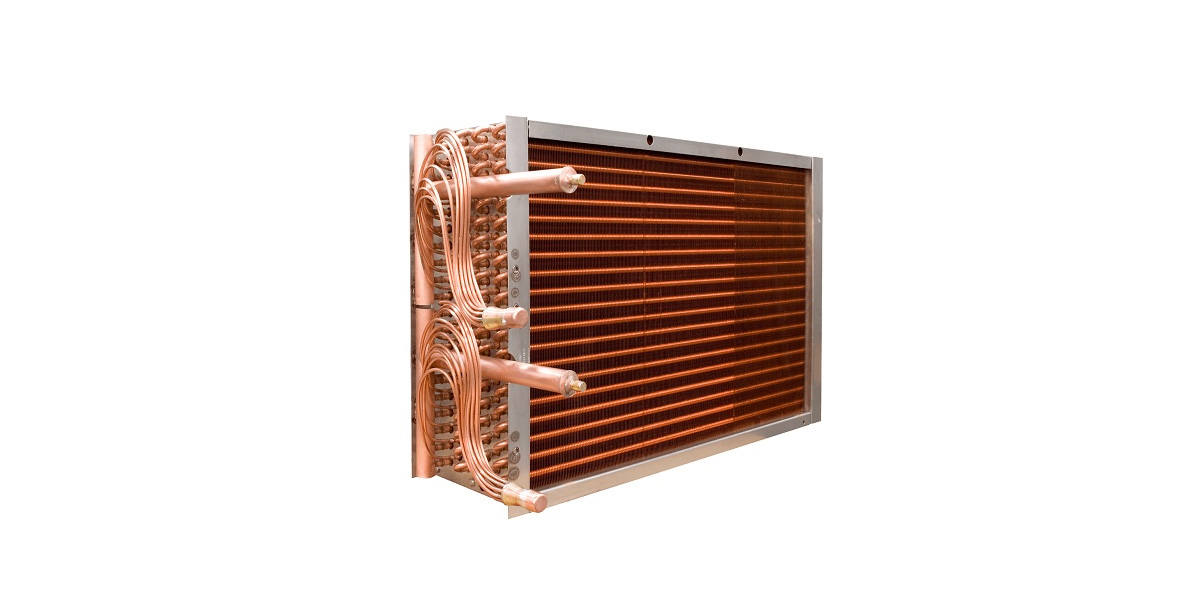 AHU EVAPORATOR (COOLING) COIL
Direct Expansion Coil
Apex Industries engaged in manufacturing and supplying a wide range of refrigeration system. Our range includes HVAC cooling coil, if you want maximum possible heat transfer efficiency, then Direct Expansion Coil is needed. These are engineered and built in a way which would give maximum efficiency and at the same time would not burn a hole in your pocket. Apex Industries uses the coils which are made with the highest quality materials and this ensures that the heating coils are able to give perfect performance all-round the year. Each coil is inspected under rigid quality control measures and the ripped air flow design makes it a highly efficient way to transfer the heat from one place to another.
AHU Chilled Water Coil
Apex Industries has carved a niche as one of the trustworthy manufacturers, is pliers and exporters of chilled water coil in India. The coils are widely demanded in the domestic and international market for their application in cold room, refrigerator, air conditioner, etc. In its construction, the variant is including corrugated or flat foils. Fin option is also available between bare and hydrophilic. Copper pipe tubing also adds to its work efficiency. Buyers are facilitated with the availability of the chilled water coil in various specifications. Additionally, conventional packaging is provided to prevent damage during transit.