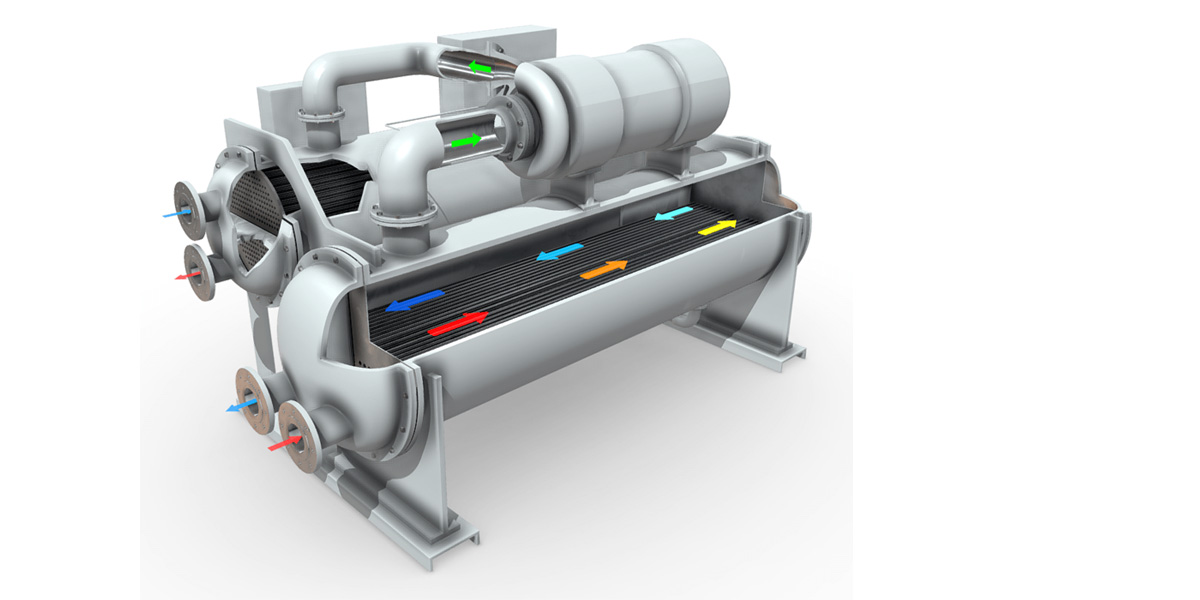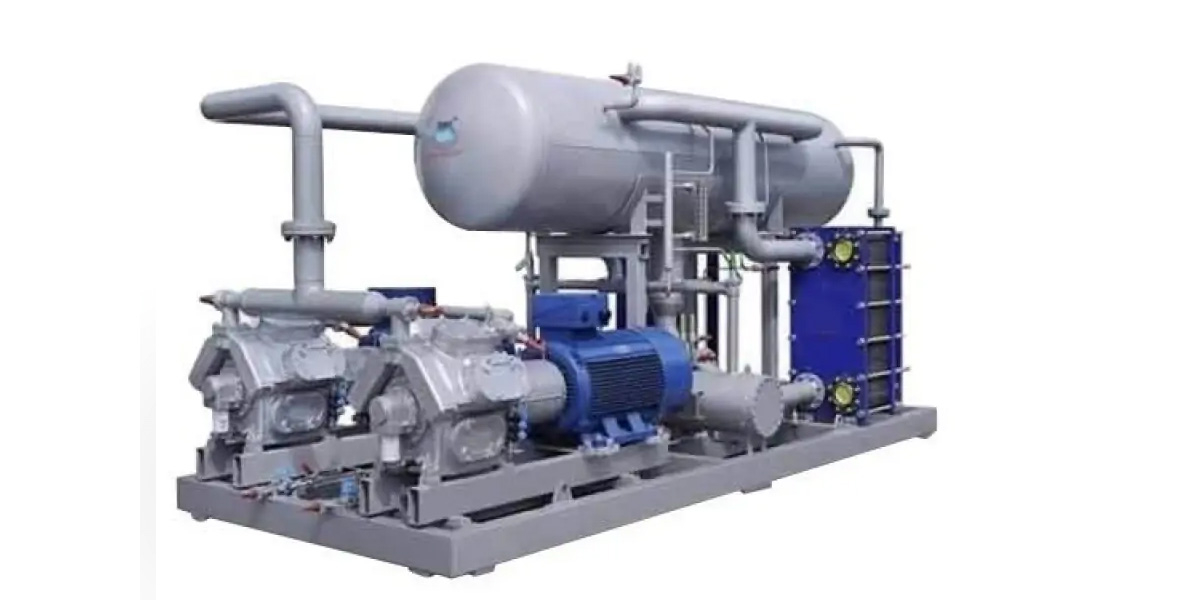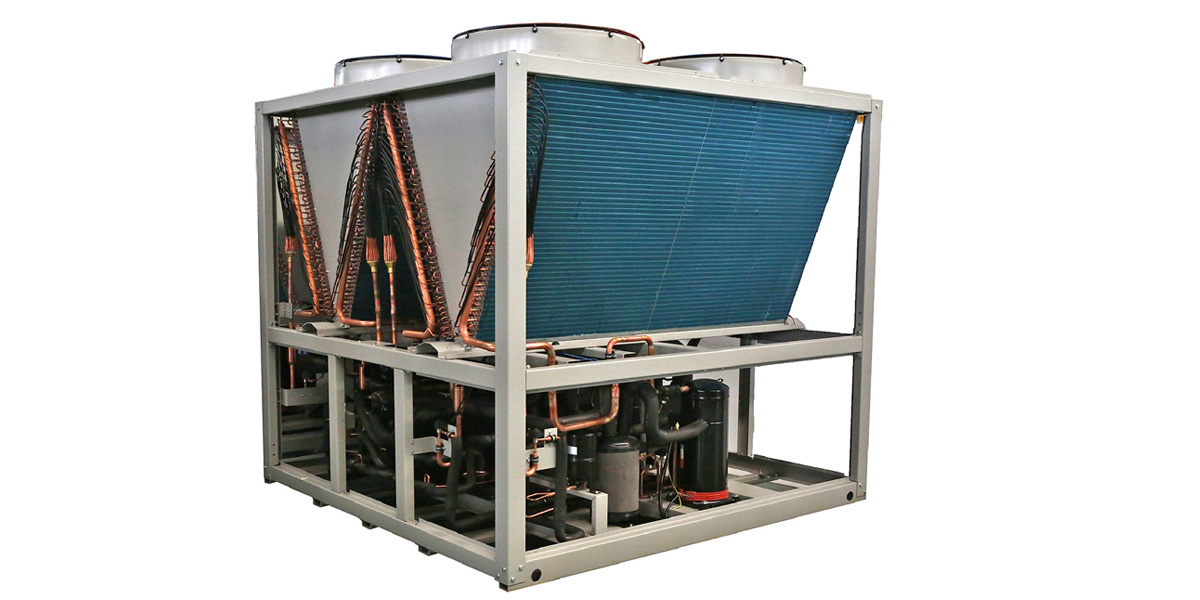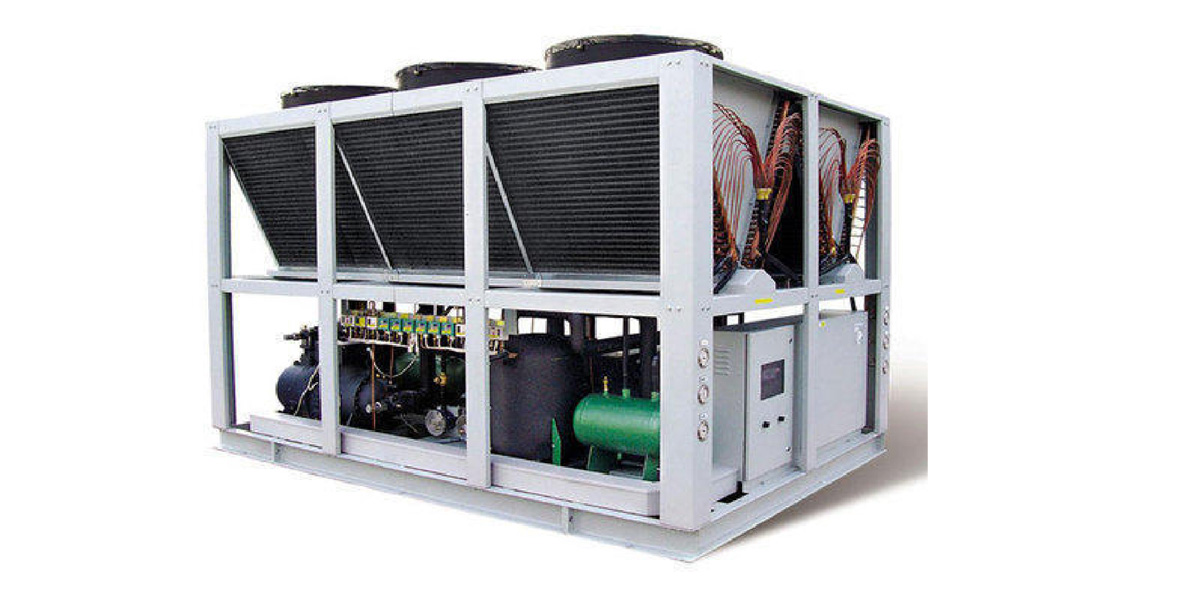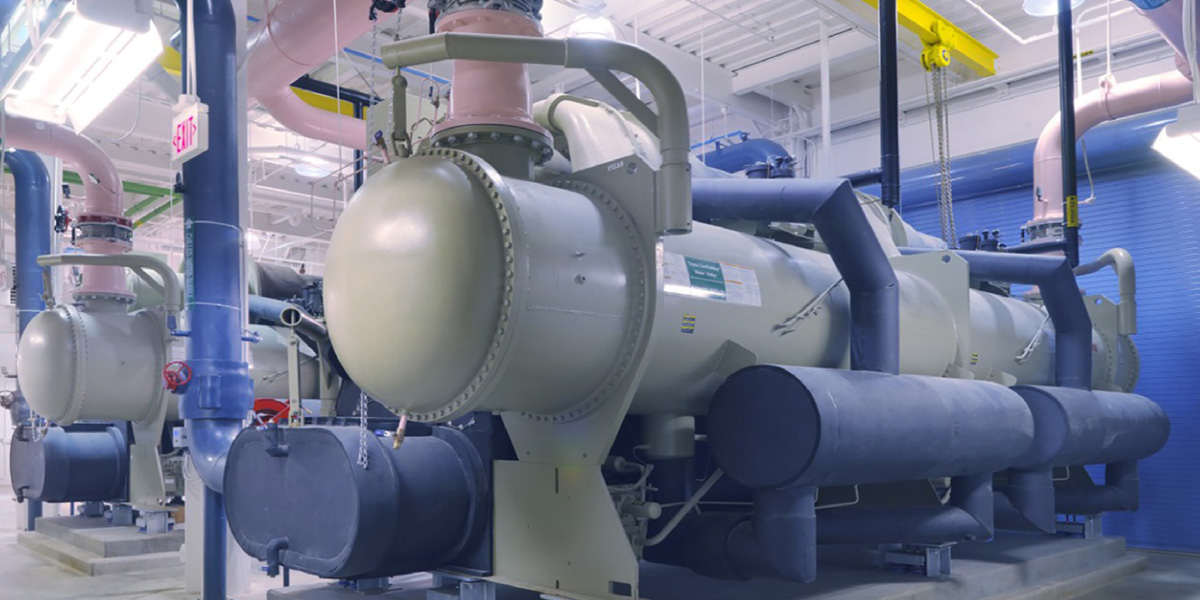 Chilling Plant System / Chilling Plant Suppliers
Brands we supply: Voltas Chiller, Blue Star Chiller, Trane Chiller, Carrier Chiller, Icemake Chiller and customized Chiller plant.
Apex Industries engaged in manufacturing and supplying a wide range of refrigeration system. Our range includes Air Cooled Air Chiller, Water Cooled Air Chiller, Water Cooled Air Chiller, and Water-Cooled Chilling Plant. We are engaged in offering a wide range of air chiller & Chiller Unit that is widely appreciated for its high operational efficiency. Equipped with the latest components, these are developed particularly for blown film, sugar, powder etc. where the low temperature of the air is required. Also, we supply & works with the highly promoted brands with the advanced technologies & high priority supports of OEMs at all. Also having a great experienced & well-trained Designing, Delivering, Execution technical team for all kind of supports.