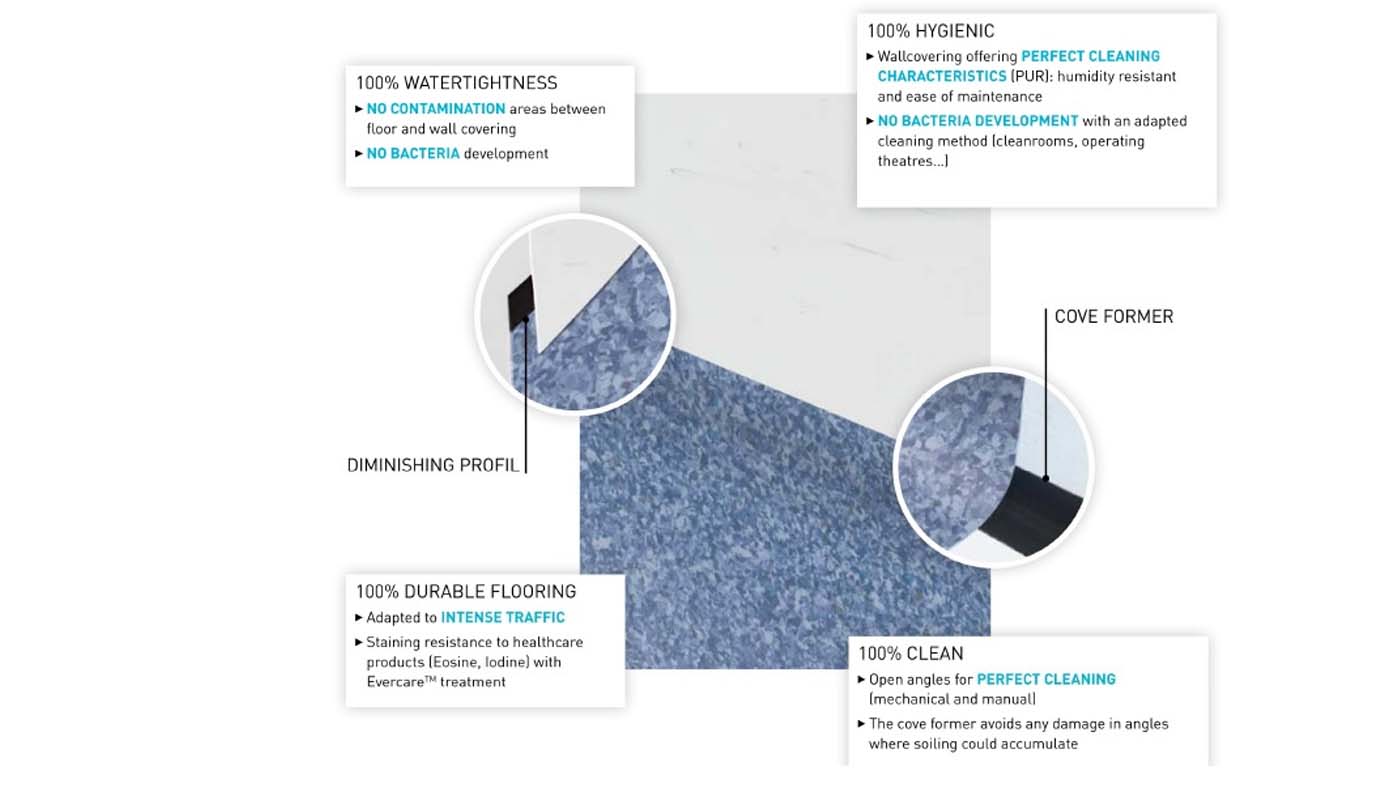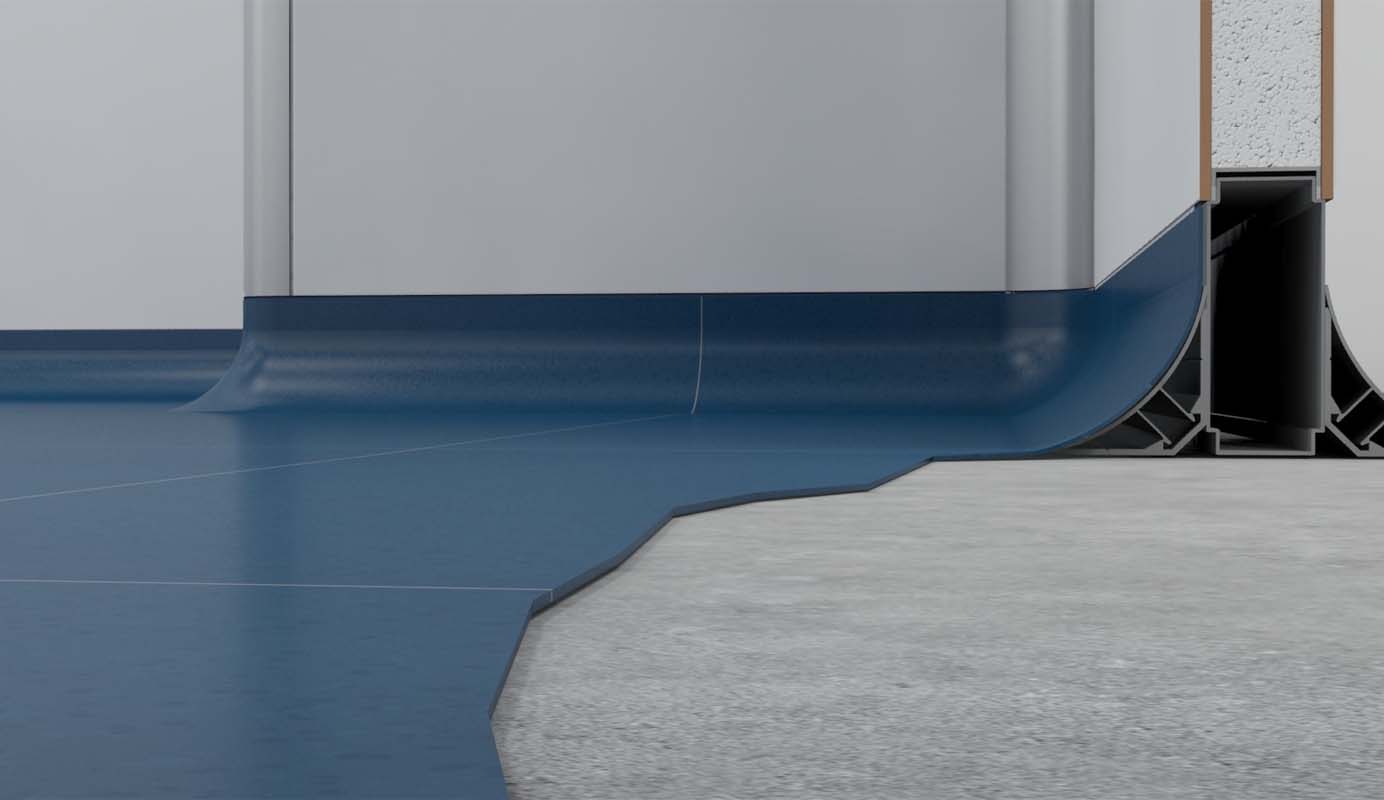 Vinyl Antistatic Conductive Flooring
Modular OT Vinyl Flooring / Healthcare Flooring & Wall Covering We have specialized homogeneous anti-static flooring specially designed for the healthcare/pharma industry keeping in mind the heavy footfalls, trolley movements etc. The product has antimicrobial properties throughout its thickness which provides a long-time protection against fungal & bacterial growth and is ideal for hospital flooring. The product is specially treated with a guard surface treatment which ensures scratch resistance, resistance to staining, easy maintenance & very easy cleaning of shoe scuff marks. Homogenous Vinyl conductive flooring is available in 2mm. It is a 2mm thick homogeneous product incorporating encapsulated granules throughout the thickness of the product and a conductive backing to ensure optimal and constant conductive properties throughout the product's full life expectancy.
Our PVC Vinyl flooring materials ISO 9001:2015 systems approved and the brands we supplied and exports Wondorfloor, Healthcare, GerFloor®, Mipolam®, Gradus®. of PVC Floor Coverings heavy duty floorings. The brands we supply its winner of Top Export Award for PVC floor Coverings since several years, the products are exported to Asian countries, Europe, Gulf, Africa and the Americas. Our supplier's factory boasts of modern calendaring, LVT & cushion vinyl lines to deliver the widest range of flooring products which meet international requirements for abrasion, low smoke & fire retardant properties.