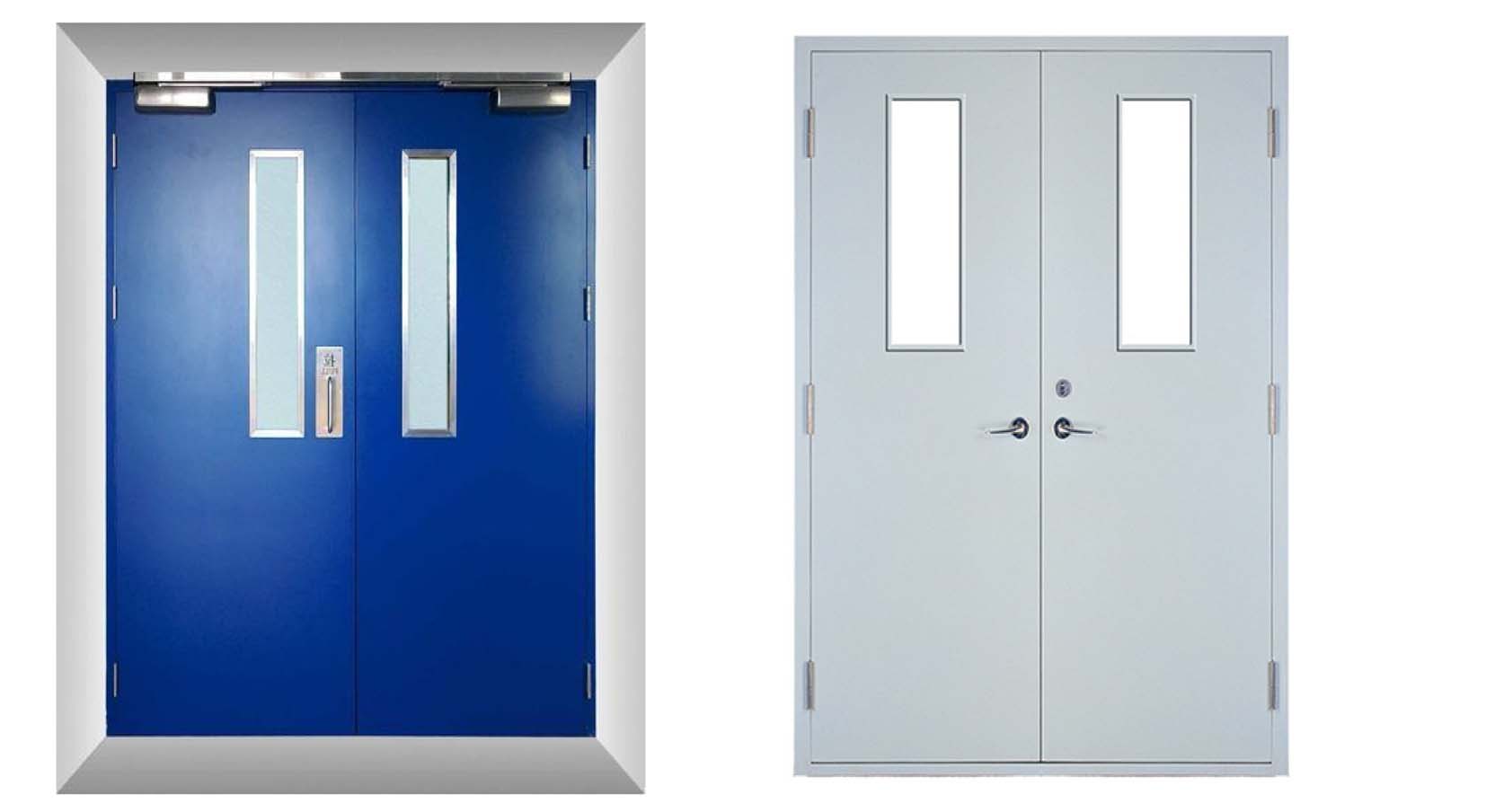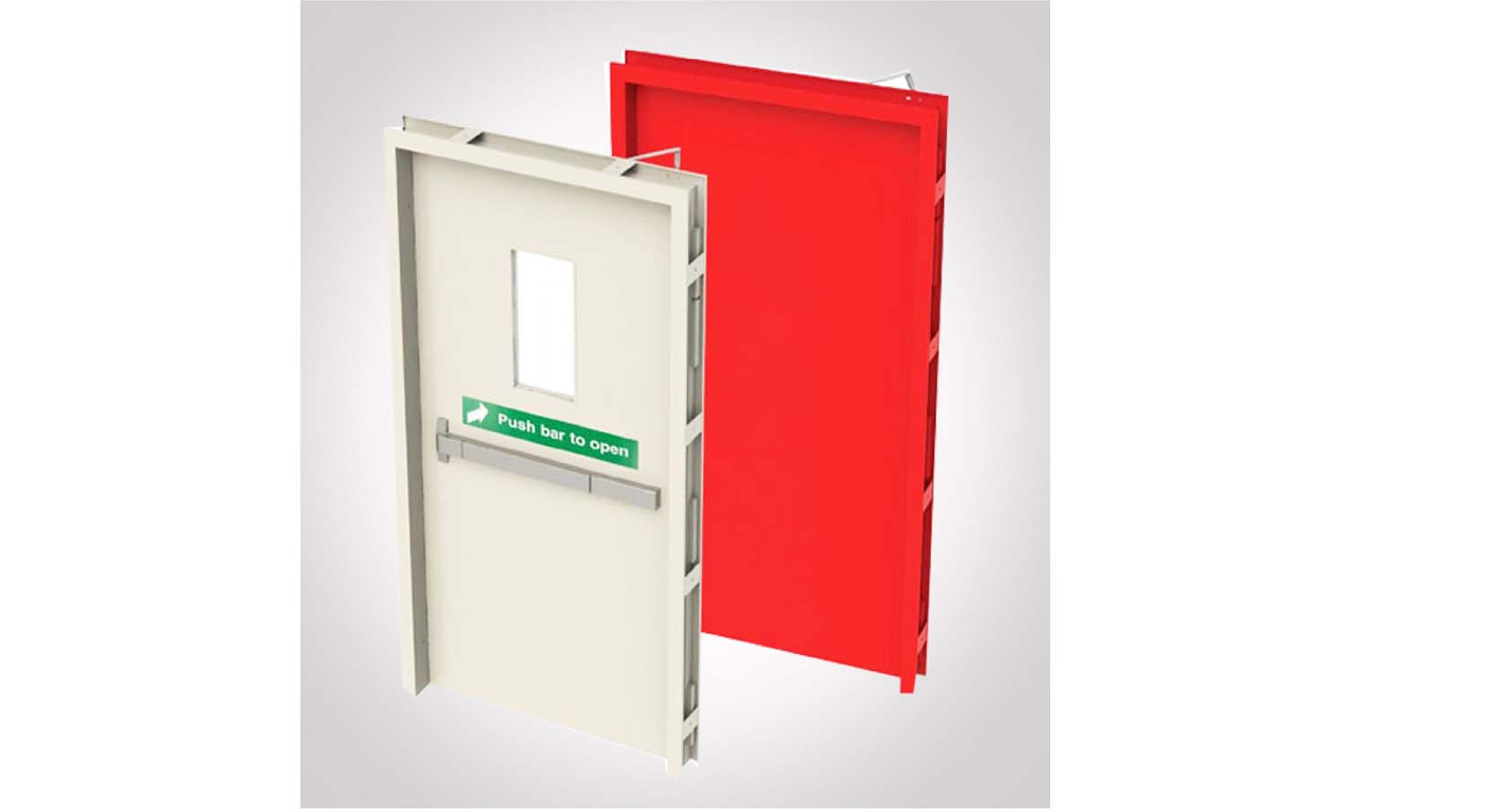 Fire Rated Door is an ideal solution to combine neat appearance with excellent fire protection features. Main purpose behind installation of these doors is movement of people and material through building in case of fire incident. These fire rated sliding doors overcome the problem of limited space or maximum opening size as faced in case of traditional hinged doors. These doors are perfect fit for openings that require a two to four hour fire rating. Our Fire Rated Doors are manufactured in single or bi-parting design suitable for lower lintel areas.
We are leading Fire Rated Door Manufacturers in India that satisfies the highest standard of resistance using state-of-the art and resourceful engineering technology. We also offer additional safety and operational devices such as smoke detectors, flashing lights, fire alarms etc. as required by customers. We are committed to manufacture high grade and high performance fire sliding doors ensuring total customer satisfaction.
Our skilled and experienced engineers are capable of manufacturing and installing Fire Resistant Doors keeping in mind international standards. Innovations in our manufacturing processes helped us to produce rolling shutters and doors at a cost-effective price. Now no more need to look for different vendors as we offer all your needs under one roof – from site analysis to installation to service.