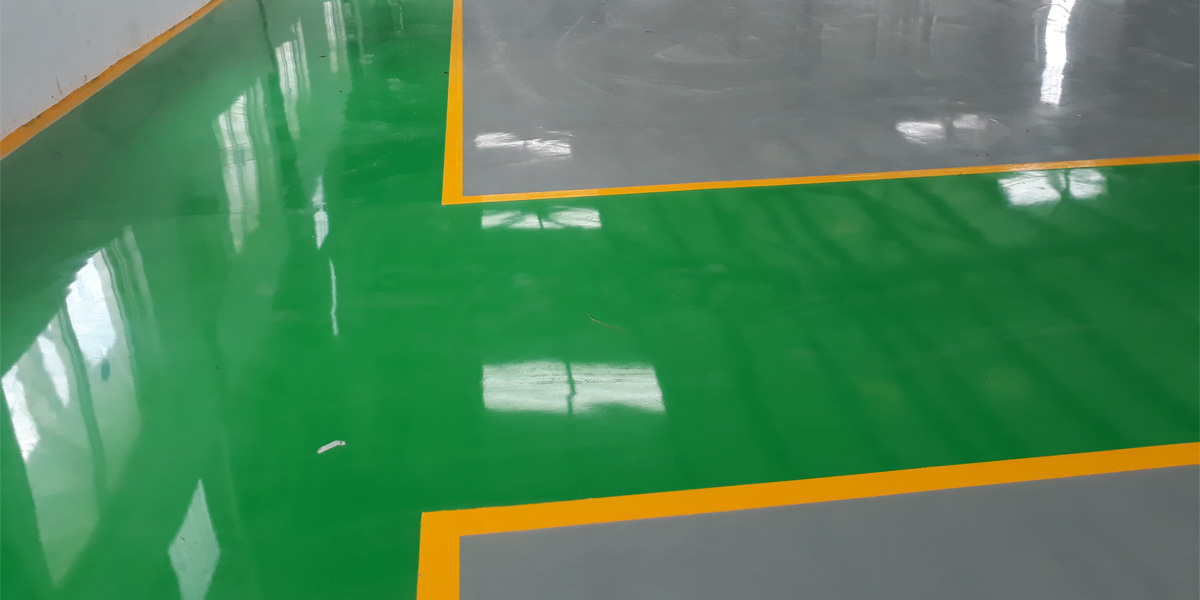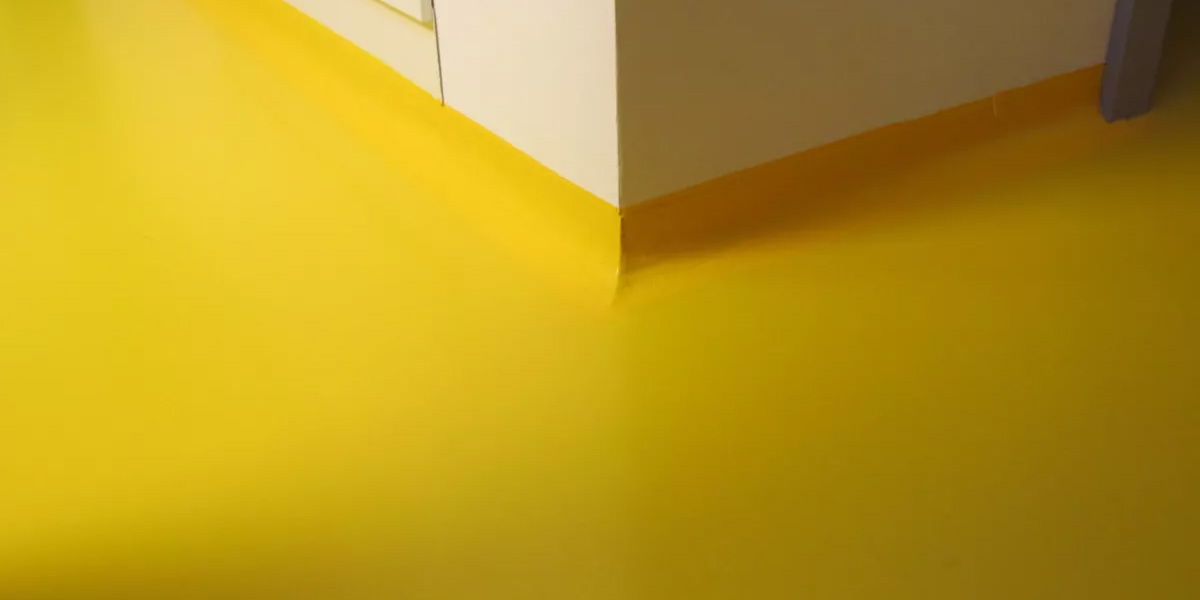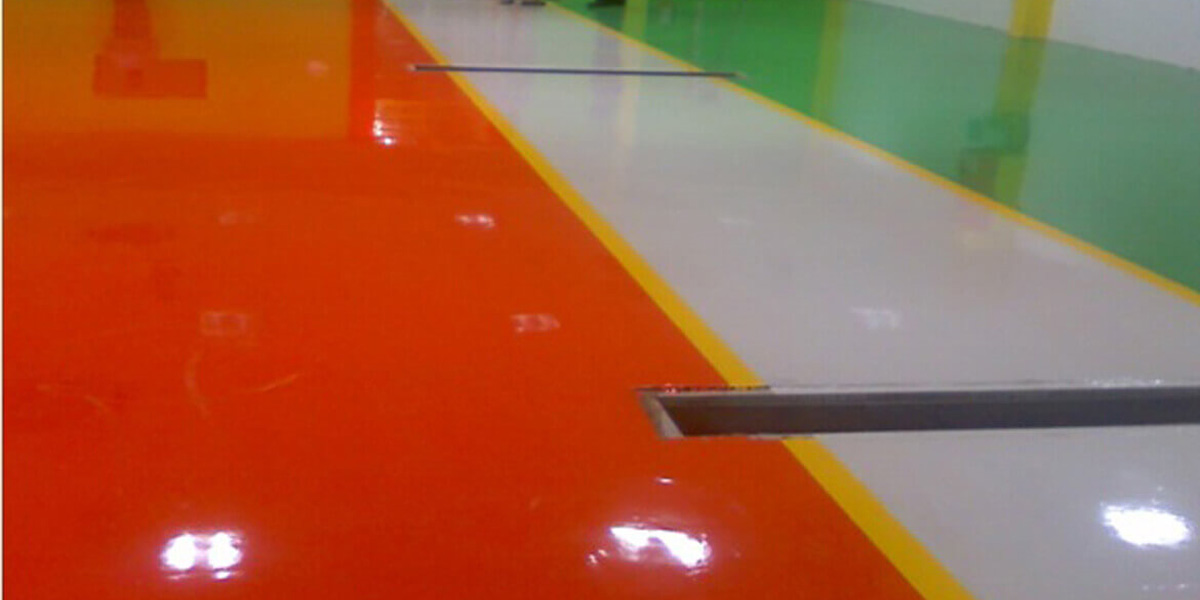 Apex Industries is a high-grade quality Epoxy flooring professional applicator specialized in protective coating system for concrete i.e., adhesive cured epoxies (Floor Coating) epoxy self-leveling floor, epoxy screed flooring etc.; we are the global player in Epoxy flooring for Pharmaceutical facilities Hospitals, Food Industries & Textile Industries etc.; For high performance and faster working practice we are backed by a well – trained & skilled team of professionals.
Epoxy is a rigid plastic – like material. it resists degradation and bond well to substrate materials. Epoxy flooring is often used as a coating over concrete floors which are rough, porous and anti-shock resistant. Epoxy withstand rugged wear and tear in industrial working environments at all. it is slip – resistant, which is deal for commercial uses.
Our organization is backed by a team of highly experienced professionals, which is one of the prime reasons of our success. With their undying efforts & hard work, we have been able to offer excellent Epoxy Material as well as Flooring & Coating Services to the customers. The professionals associated with us make sure to offer products and services that can meet the specific needs of our customers.