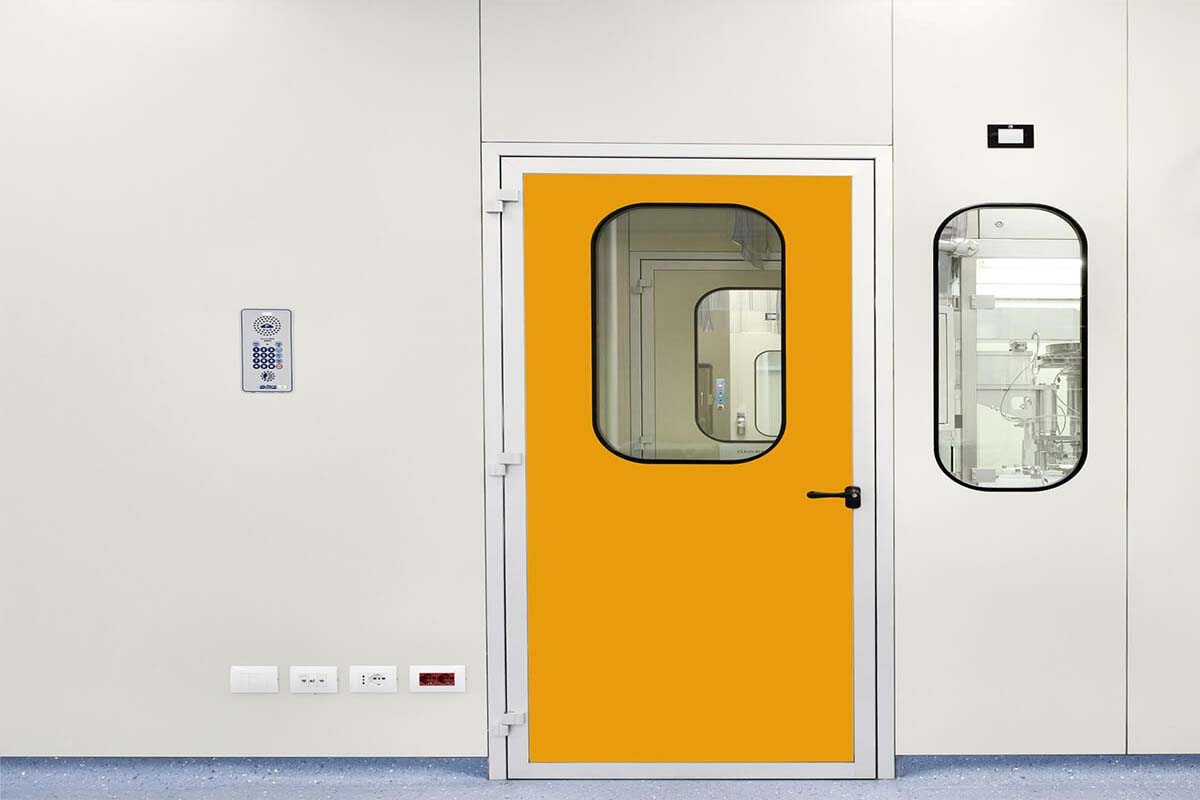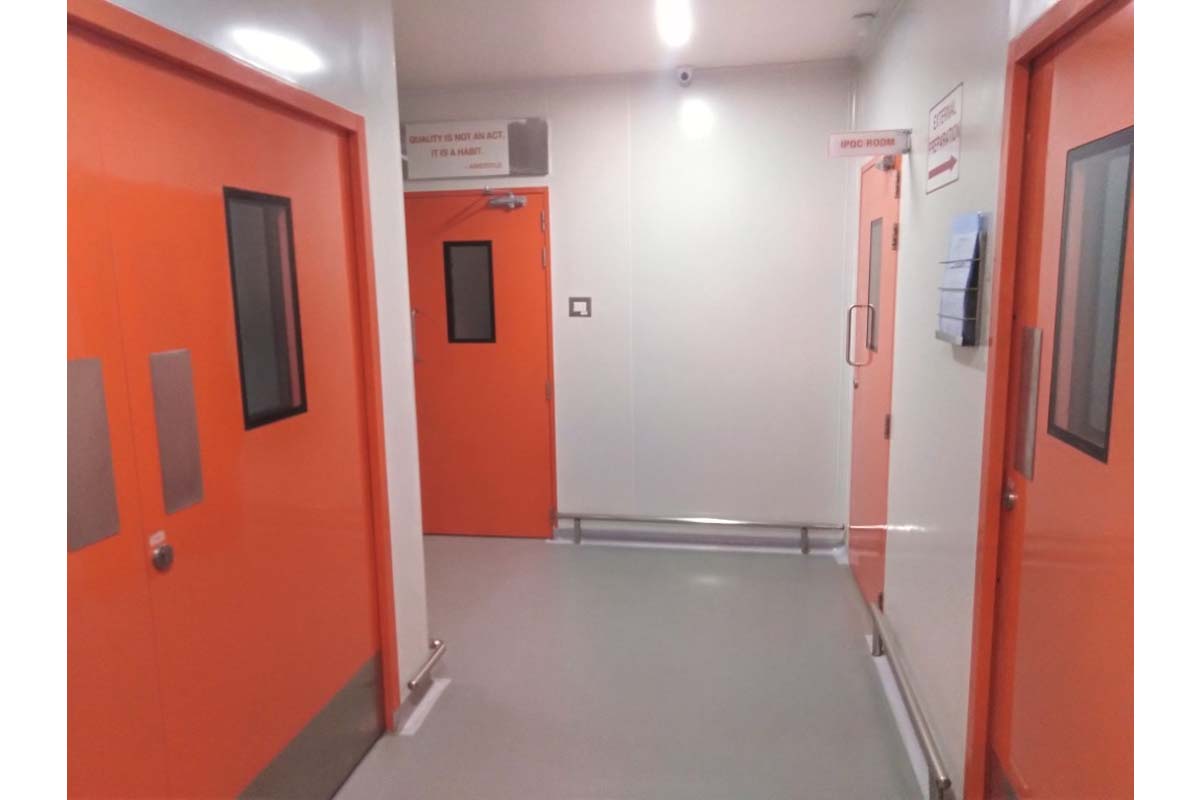 Apex Industries is the prominent leading Manufacturer & Exporter of finest quality Pre-fabricated Modular cleanroom doors, our doors have specially designed extruded profile to create the airtightness of are with high grade accessories, and purchasing the cleanroom doors is a technical task that tests the knowledge and experience of buyers. Buyers need to compare data from multiple aspects when measuring their value. Of course, this alone is not enough to choose a high-quality cleanroom door, but Apex Industries can help you.
At Apex Industries, all cleanroom doors meet GMP requirements, and because of their smooth, seamless structure, they are easy to cleanroom and do not carry bacteria. Cleanroom doors that are not warped, rusted or rotten when exposed to prolonged disinfectants, chlorine release agents. One of the biggest challenges in designing cleanroom doors for pharmaceutical cleanrooms is creating high-performance doors that are robust, lightweight, and easy to clean. These factors must be considered when designing cleanroom doors for all areas, but in cleanrooms, one of the most important considerations is the weight of the door. The core material is the most important factor in determining the overall performance of the clean door.
Apex Industries provides fast customer service and is ready to provide any attachments in case of any problems. Cleanroom doors are guaranteed to be delivered anywhere in the world within 2–4 weeks after ordering.